THE BEST THINGS ABOUT WORKING WITH APPAGENT
Most of us work in the pet-friendly, three-story villa office in beautiful Prague, but some of our colleagues work from their home countries or abroad.


This is what draws us to come to the office often:
✓A large main office space with a fireplace,
✓ A beautiful garden where we eat, brainstorm, and hang out after work,
✓ Cozy meeting rooms with sofas,
✓ A spacious and fully equipped kitchen,
✓ A bedroom for occasional overnight stays,
✓ Bathrooms with showers (and even a bathtub!),
✓ A garage for cars and the company's electric scooter.
Click the picture and take a sneak peek into our office or learn what's so unique about it.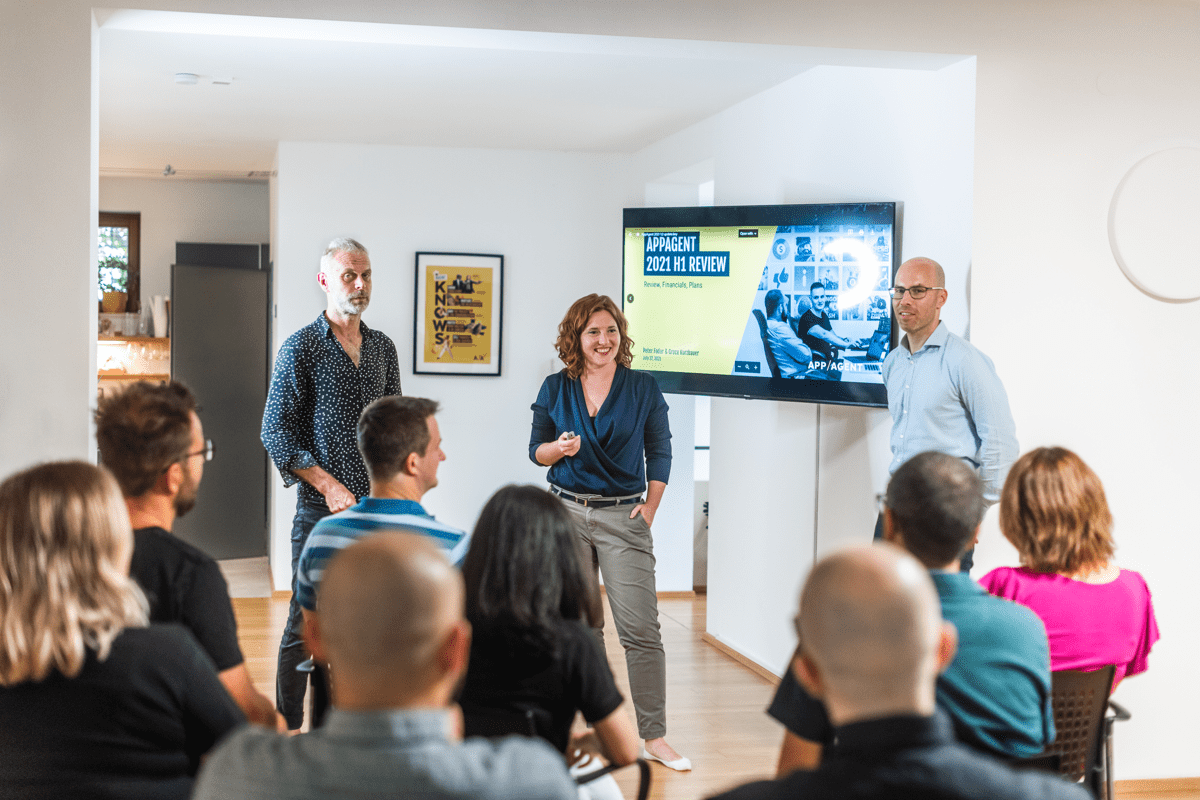 Working from office / home
We have three core office days: Monday, Wednesday, and Thursday. The other two days we can choose to work uninterrupted from our homes. Those who live abroad, work fully remotely.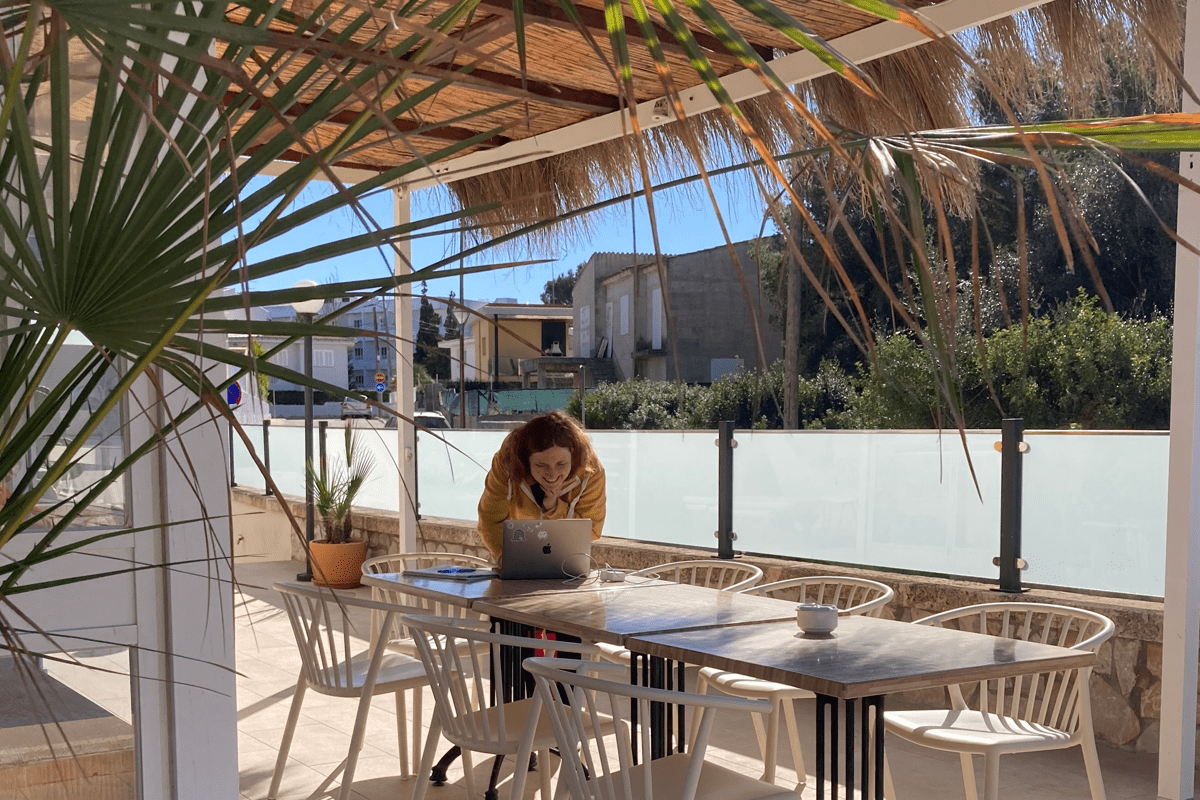 Work from anywhere
You can work from anywhere in the world for two weeks out of the year (but please don't forget to send us a postcard!).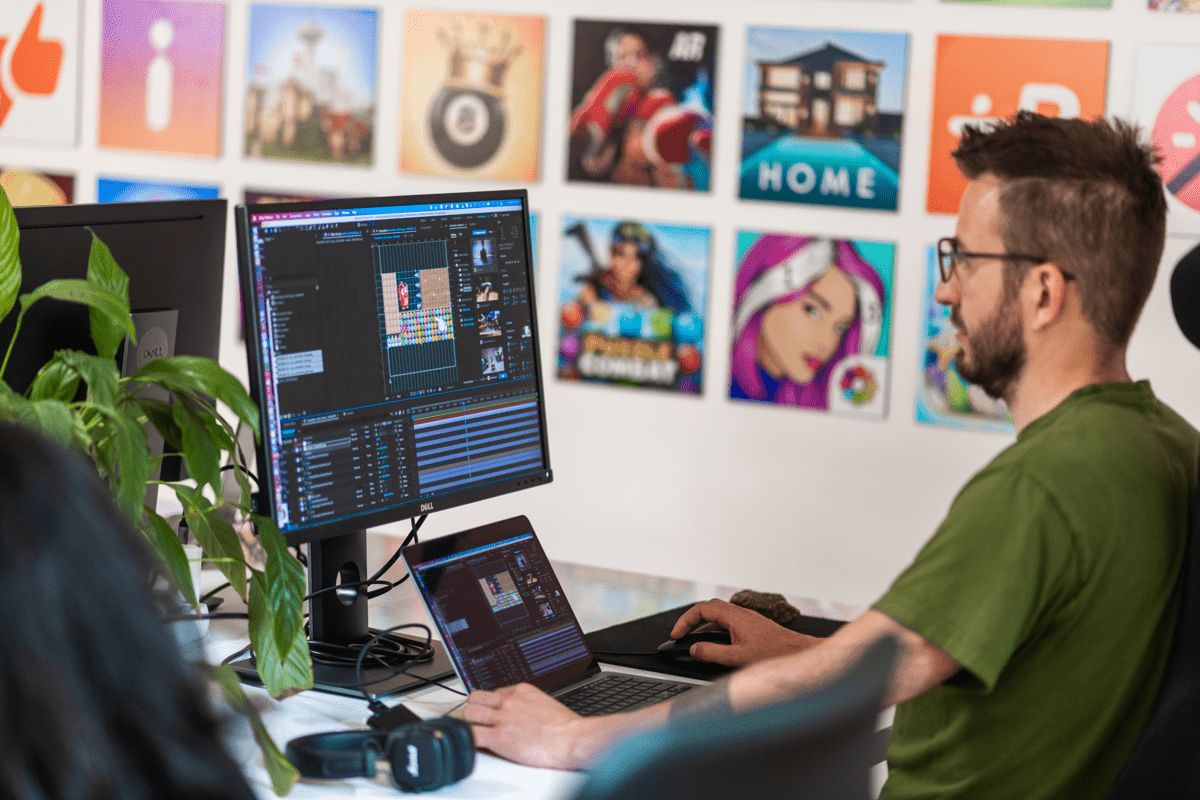 Working Hours
Our core working hours are between 10 AM - 4 PM CET. If you work your 8 hours shifts from early morning, or work late afternoons, it's up to you.
BENEFITS & PERKS
Education support

Paid conferences, industry expert consultations, online courses, language lessons, and an office library.

Health support

Multisport card, massage sessions, online psychotherapy, free fruit, and coffee and tea in the office.

Work & rest aids

Relocation and visa support, 23 days of paid leave, generous sick leave and personal days.
EVENTS AND AFTER WORK ACTIVITIES

Holiday parties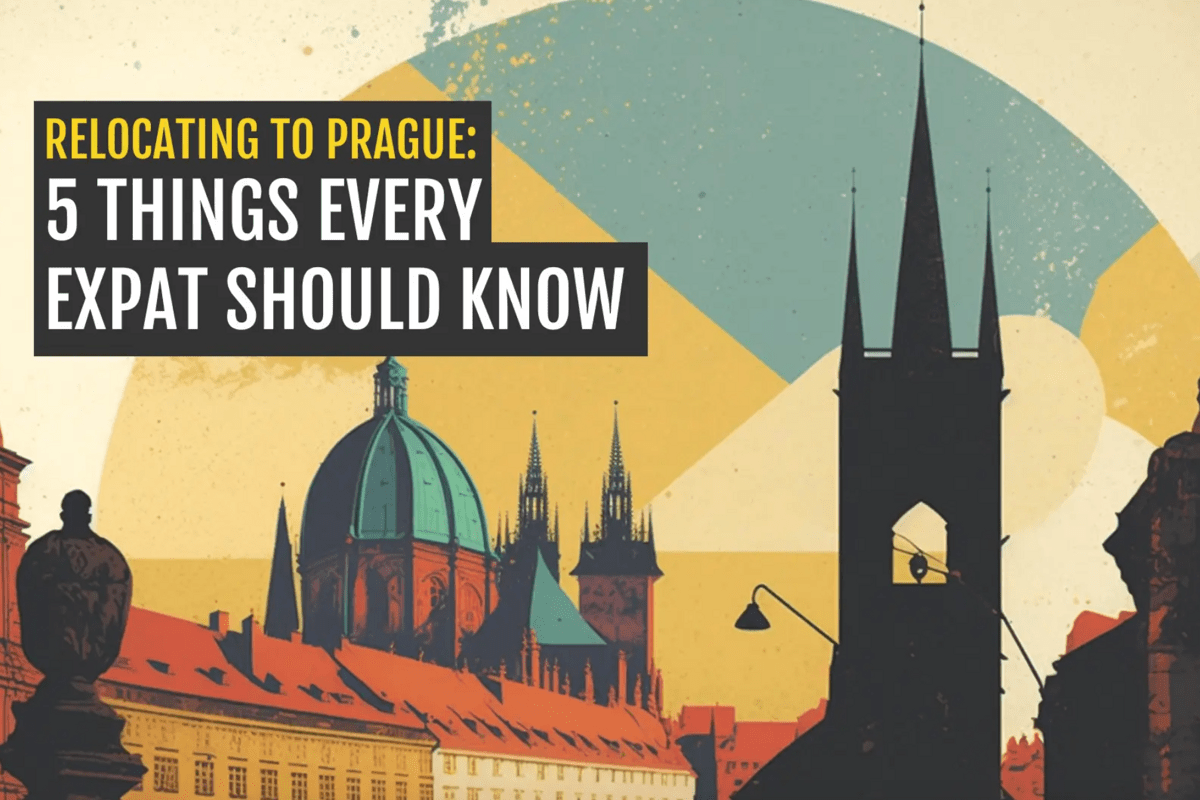 NEW TO PRAGUE?
LOTS TO DO in this beautiful, modern and chilled out city, with its surrounding greenery perfect for outdoor sports.
SAFETY first - Prague is routinely ranked among the safest cities to live in the world.
JUST THE RIGHT WORK-LIFE BALANCE - with a wide offer of social services, housing and accessible health care, Prague is renowned for its high quality of life.
ECCENTRIC atmosphere, whether you go for just "one beer" or to one of the many festivals, parties or great restaurants in the city.
Read more about Prague and relocation here.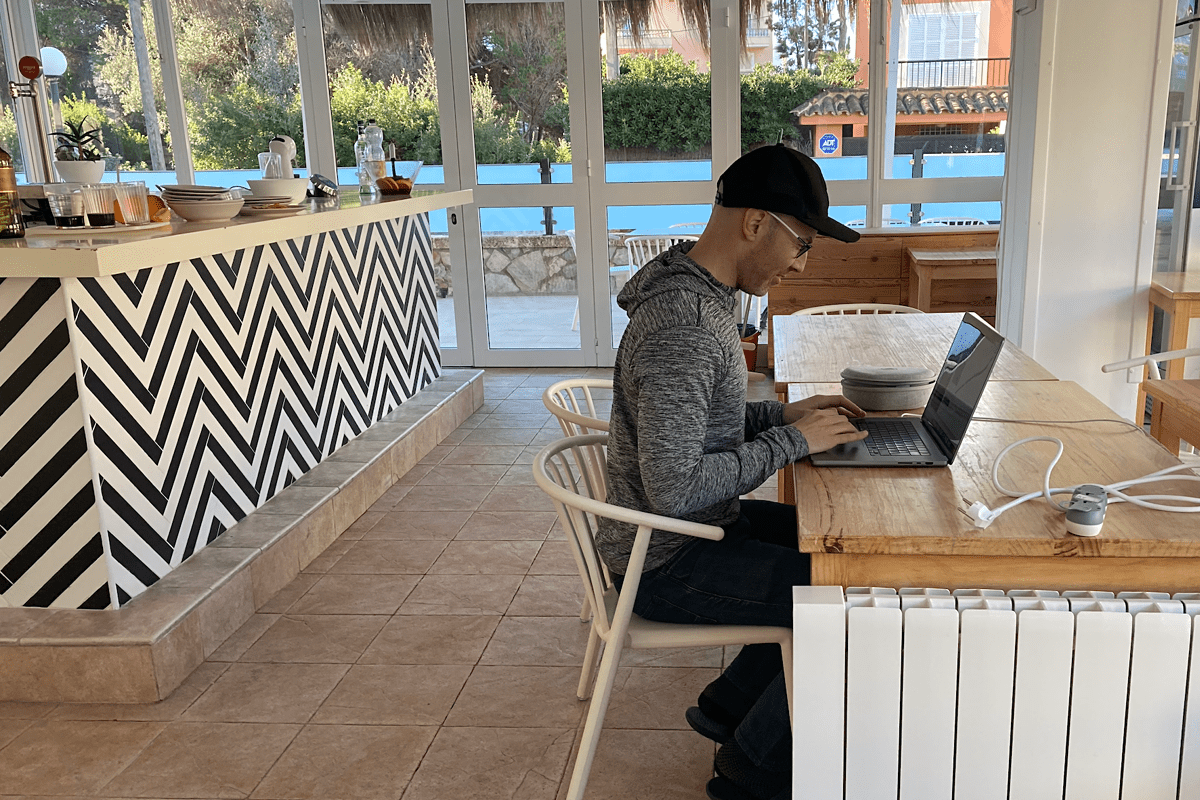 WORKING REMOTELY?
You can make sure you'll receive full support from us.
INVITATIONS to our events, for a company offsite or Winter Escape.
TRAVEL ADVISORY whenever you decide to visit us.
ACCOMMODATION with a comfy bed in the villa will always be reserved for you.
FRIEND ON THE PHONE if you need any work or life-related help, 24/7.